2021 Professional CNC Machine Manufacture and Supplier from china:Jinan Senyo Machinery Co., Ltd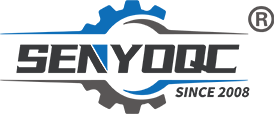 2021 Professional CNC Machine Manufacture and Supplier from china
Selling CNC Routers .Fiber Lasers,Plasma Cutters, CNC Lasers,Wood Lathes
Offering One-To-One CNC Machine Services and Support

+8615253141880
CONTACT SENYO

Jinan Senyo Machinery Co., Ltd
Mob/Wechat/Whatsapp:

+8615253141880
Skype:

SENYOCNC
Official Website:

www.senyocnc.com
Corporate Headquarters:


404-23, Building 3 , ZhongRun ShiJi Centre,12111 JingShi Road , LiXia District, Ji'nan,Shandong ,China
Manufacturing Headquarters:


Qilu Hi-Tech Industrial Park ,Qihe,Dezhou,Shandong,China
Buyer's Reviews

Jacob from United Statesfrom United States
I am a beginner at CNC, I've never used a CNC machine before and with in a day I was carving. An awesome machine for a beginner to learn as hobbyists. I used the manual and the help video. One hour to assemble and test, very friendly and easy to use. It's a good buy for the money. I would definitely recommend this machine to someone getting into CNCs.

Anita B Baileyfrom United States
I've been using my new SYL1516 lathe machine for a couple of days now and I am very impressed with this unit. I wore out a smaller manual wood lathe in three years and decided this CNC model is the one I wanted as a replacement. Not only because of the increased length and diameter capacities, but it has all the features that I didn't have before, such as CNC controller, double spindles, and cutters feature. Amazing lathe and I am enjoying more woodturning with the new set up. This unit is of higher quality, made in China. Five stars all the way!
Products You May Like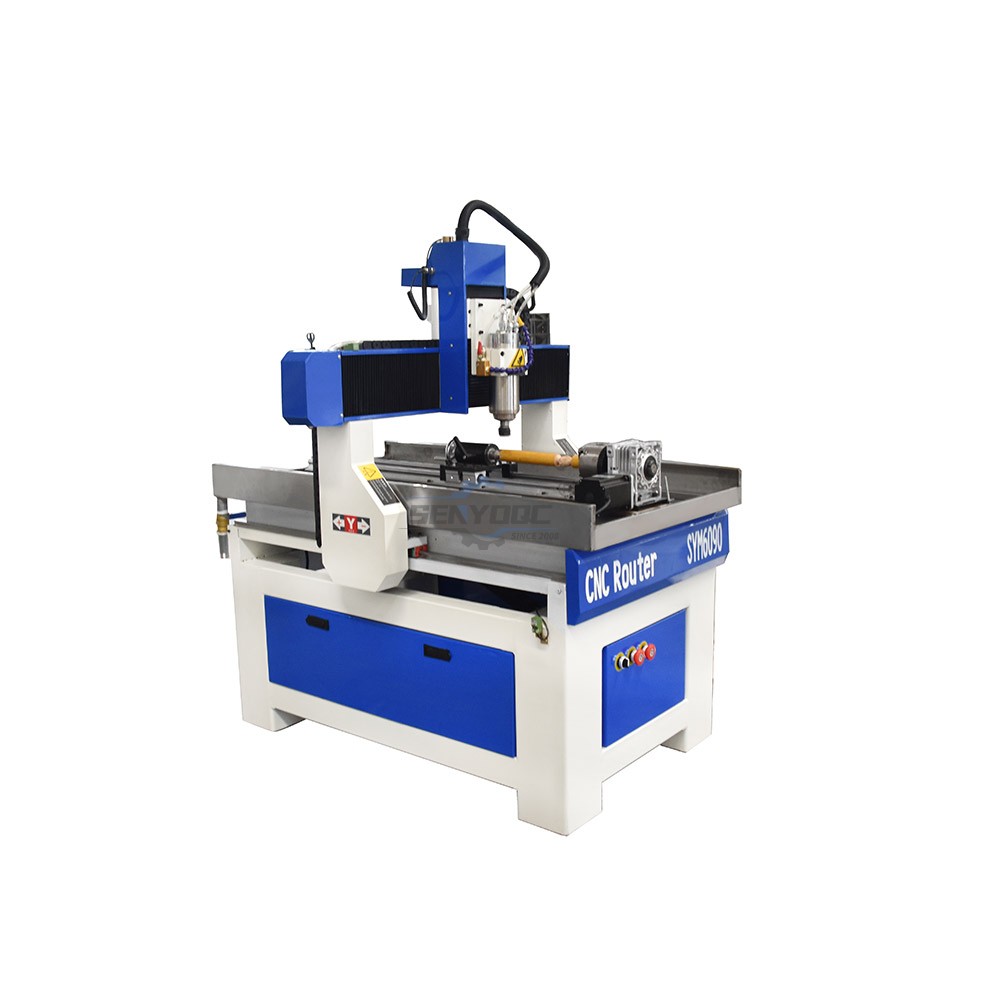 SYM6090 four axi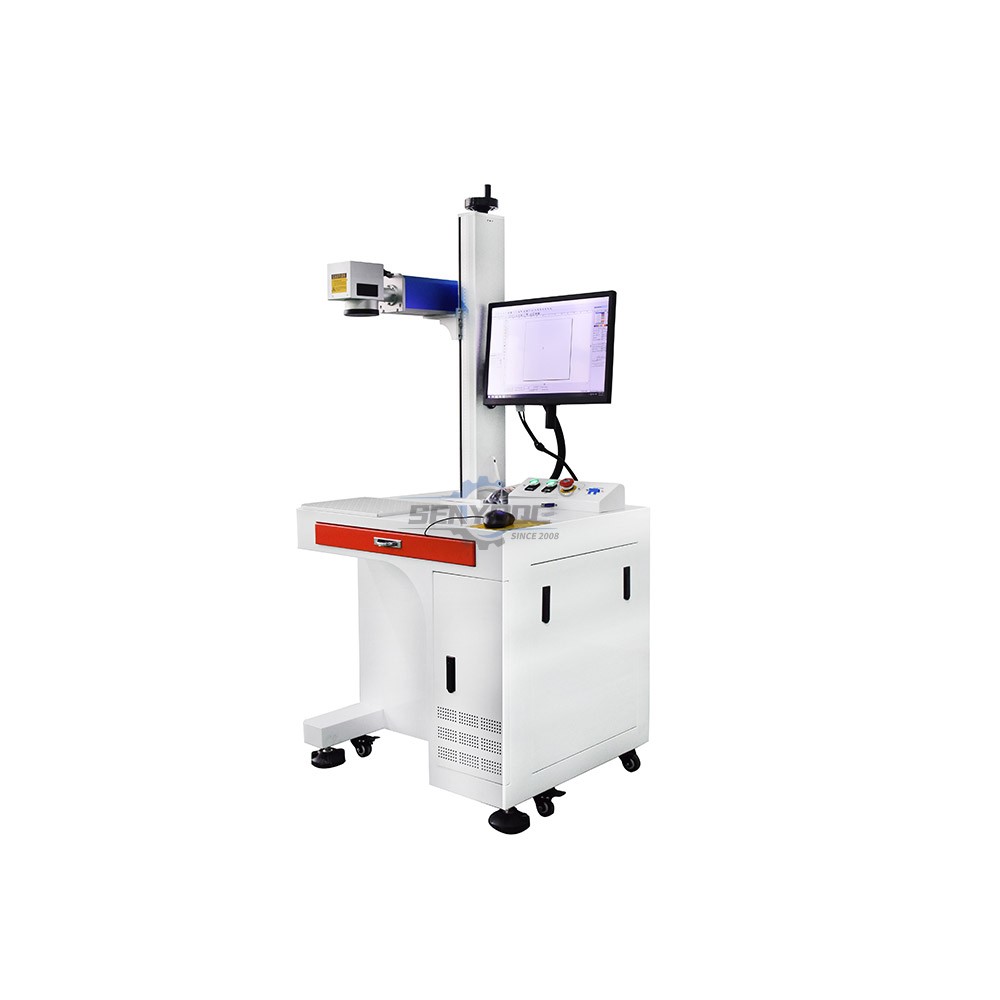 0 SYF-30W T desktop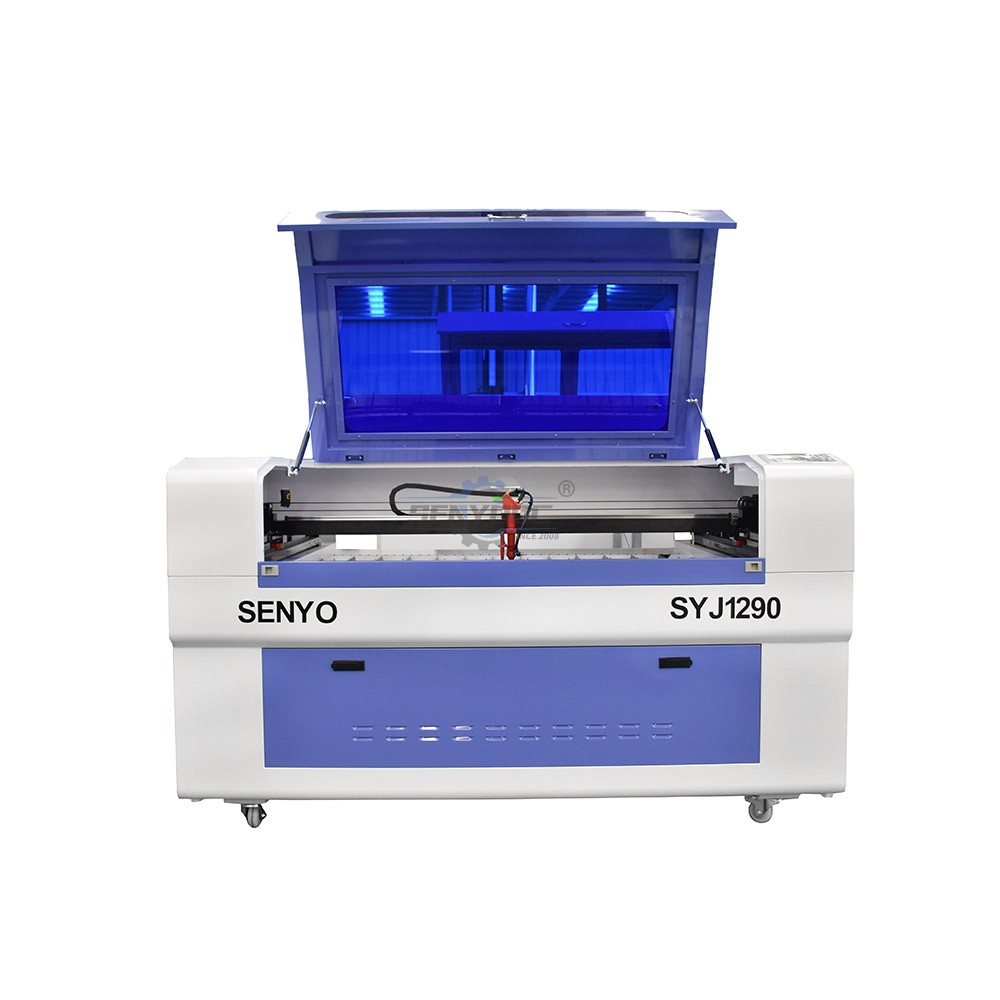 0 SYJ1290 blue