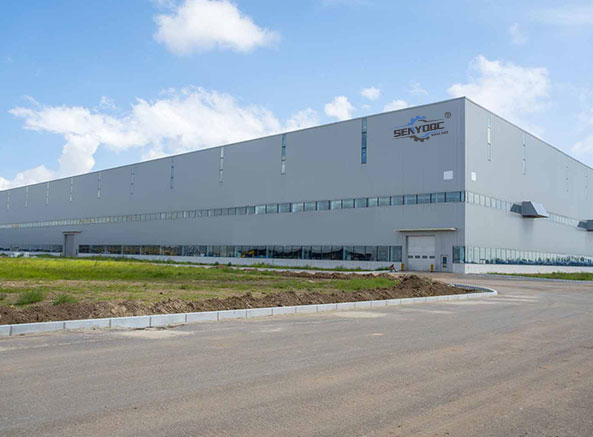 Jinan Senyo Machinery Co., Ltd was founded in 2008. The company covers an area of more than 8,000 square meters and employs more than 150 people.
SENYOQC® specializes in the development and manufacture of CNC router machine (CNC wood router, stone engraving machine, metal engraving machine, 5 axis CNC router, 3D CNC router and CNC milling machine), CNC laser machine (laser marking machine, laser engraving machine and laser cutting machine), Plasma cutting machine, Panel furniture production line, CNC working center, CNC wood lathe, CNC spare parts and other CNC machines. We are committed to providing customers with high quality products, competitive prices and excellent services.
The company has an advanced quality management system and a complete and efficient production testing process, a team of professional skills and rich work experience to create excellent quality products.
The machine has certificate of origin, CE certificate, CE inspection certificate, foreign trade operator registration, customs certificate, etc., with comprehensive export qualifications.
We're at cnc internation sirive to bring new creative design's to cnc machine .
Our aim is to create machines at reasonable cost to meet customers demands across the world.